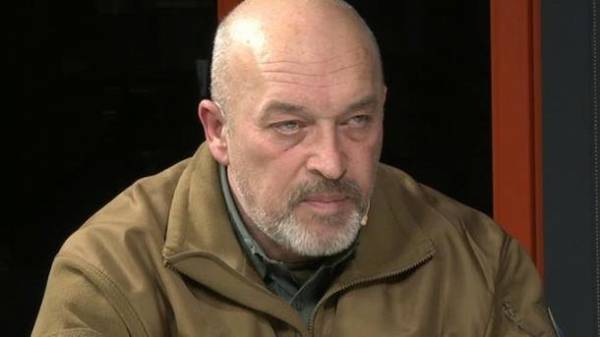 Trip the people's Deputy of Hope Savchenko to the Ukrainian prisoners in Donetsk will be used by Russia against Ukraine. Wrote about this on his page in Facebook the Deputy Minister for the occupied territories Georgy Tuka.
"Russia is using the actions of the situation in their favor. "Picture" made by Russian journalists in the future will be used not only for demonstration of the "wonderful conditions" (Ukrainian prisoners – ed.) but in order to demonstrate the level of democracy and security as an argument for campaigning on the possibility of holding local elections in ORDA," wrote Tuck.
Also, according to him, the Kremlin has been attempting legitimize direct negotiations with the militants in order to confirm the status of "internal civil conflict" and withdraw from negotiations with Russia itself, and the OSCE.
"I want to believe that Hope Savchenko is not an agent of the Kremlin. However, I believe that Russia skillfully uses it exclusively for their own purposes. If Savchenko does not listen, its "activity" should be limited by legal means," added Tuck.
We will remind, on February 24, Nadezhda Savchenko went to ORDO, where, with the assistance of the militants in the presence of Russian journalists she met with the Ukrainian prisoners.
Comments
comments