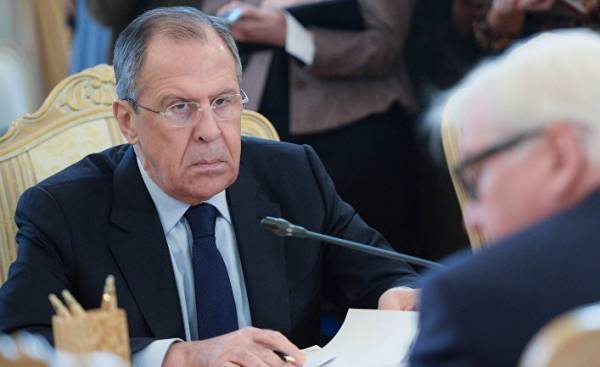 The Berlin Prosecutor's office has charged 23-year-old man entered into a sexual relationship with a 13-year-old resident of Berlin Lisa was at the center of an international scandal in January-February 2016. Then, the Russian media spread information about the rape of a refugee girl coming from a family of Russian Germans, which subsequently was not confirmed.
Charges DW reported in the press service of the Berlin regional court on criminal cases. According to the press-Secretary of the court Lisa, she (Lisa Jani), was indicted under the article "sexual violence against children in a particularly serious form" (§ 176a). Despite the fact that the Prosecutor's office believes that sex has occurred by mutual consent, the lease at that time has not reached the "age of consent". In Germany, any sexual contact with persons under 14 years of age, is considered sexual violence against children and punishable by law.

The violence occurred in October
In addition to the allegations of sexual abuse, the man accused of making pornography because he made a sex with the girl in the video.
Sexual activity took place in October and November 2015, said Lisa Yani, and thus are not associated with the episode of the missing child in January 2016.

An international scandal
In January 2016, the foreign Ministers of Germany and Russia have exchanged statements about the so-called "Lisa's girls". First Sergei Lavrov rebuked the German government in an attempt to "politically correct varnishing reality". Then Frank-Walter Steinmeier, said the Russian Minister to intervene in the "inner-German debate on migrants and fueling it." The situation managed to make a telephone conversation between Lavrov and Steinmeier.
Comments
comments