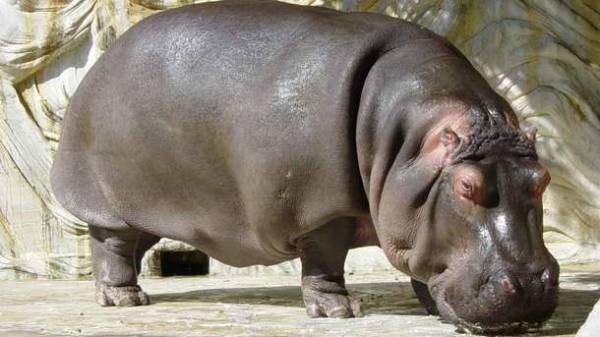 The only Hippo in El Salvador, lived in the national zoo of the capital, died on Monday night because of injuries inflicted by unknown.
According to the government of the Central American countries, the Behemoth Gustavito were attacked by perpetrators on Tuesday. He was struck hard and piercing objects. The reasons for this aggression against an animal is not installed.
Sixteen-year-old Hippo was the only one living on the territory of El Salvador. He had great love among zoo visitors of the city of San Salvador.
To protect it after injury was even temporarily closed the zoo, but the efforts of the vets did not bring fruit – the animal died.
Comments
comments