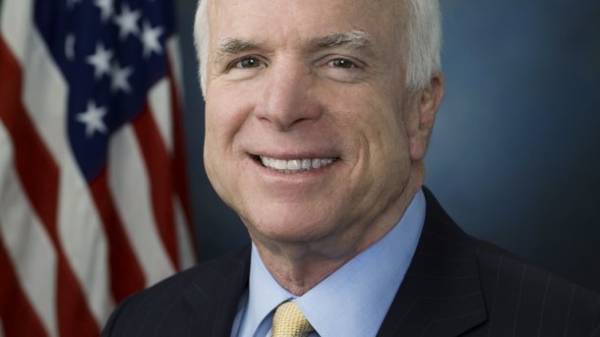 U.S. Senator John McCain said that the proposal of the President of the United States Donald trump on increasing the defence budget is insufficient. This is stated in the press release policy – reports RT.
"President trump intends to approve the defense budget, which is only 3% more of the budget of President Obama, who left our armed forces are underfunded, insufficiently large and unprepared to face the threats to our national security," the report says McCain.
Earlier, the White house announced the intention to increase the defense budget the White house roughly $ 54 billion, reducing in a similar way other items of expenditure. McCain recalled that trump's proposed defense budget of $ 603 billion to only $ 18.5 billion more than proposed in the last budget, the then President Barack Obama.
He stressed the necessity of increasing the defense budget to $640 billion instead of the proposed trump $603 billion.
"Based on detailed supervision of Congress over the Ministry of defence and the armed forces, I and the Chairman of the armed services Committee in the house of representatives (Mac) Thornberry, agree that the financial 2018 requires a defense budget of 640 billion dollars," said McCain.
US spending on defense exceeds the total such expenditures of eight countries next on the list next for the United States.
Previously, trump has proposed to increase spending on the military and reduce the funding of international aid programs.
Comments
comments