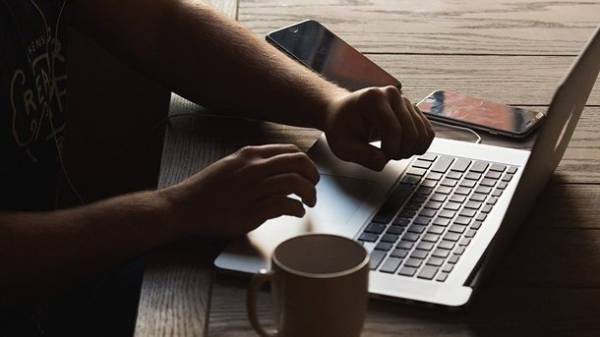 In the Russian Saratov court sentenced him to 160 hours of compulsory work a 19-year resident of the city in the case of extremism. According to the BBC, Alexander Guzenko was accused of humiliation of human dignity.
In court, the Prosecutor Ekaterina Zabelina stated that Gozenko, in particular, were placed in the social network "Vkontakte" comments with "jackets" and "Russians". The word "jacket" got a new value after the aggression of Russia against Ukraine.
In these and other comments, Gazenko "contains linguistic and psychological signs of impulses to action of a violent nature against a group of persons of nationality", was previously reported by the regional Prosecutor's office.
The Prosecutor's office asked to sentence Gosanko to two years of imprisonment conditionally with a trial period of two years.
Himself 19-year-old defendant at the inquest gave evidence and pleaded guilty. In this regard, his case was considered in a special order.
Gazenko, the last word has asked to appoint to it the penalty. His defense had asked to take the punishment not related to deprivation of liberty.
Lawyer Oleg Soldatenko refused to comment on the sentence "before the entry into force".
As reported Renee, in the Russian Berdsk former member of the opposition party PARNAS Maxim Karmelitski received a term of imprisonment for the repost of the picture of "Vkontakte".
Comments
comments