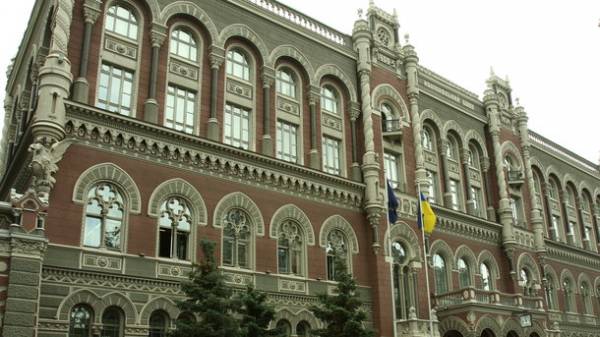 The national Bank of Ukraine (NBU) has fulfilled the requirements of the Memorandum with the International monetary Fund (IMF) and completed in 2016, the procedure of inspection of the operations associated with banks. So, last year was held diagnostics 81 Bank, 18 banks the regulator has checked in 2015, the press service of the NBU.
"Operations related to banks and individuals were one of the main problems in Ukrainian banks. Collection of depositors ' funds just for lending their businesses in a normal situation not so much threatened by the banks. However, during the crisis, the owners are more likely to protect its core business, not the Bank, which may lead to its insolvency. And similar examples we've seen in previous years", – said Deputy Chairman of the Bank Ekaterina Rozhkova.
According to her, the NBU strengthens the monitoring of transactions with related persons .
The national Bank stresses that the results of the diagnostic identified exceeding the standard maximum exposure to credit risk for debt with related parties 44 banks. At the beginning of 2017, four banks of them withdrawn from the market, another four brought the standard into compliance with the requirements of the NBU.
At the end of 2016, the regulator has agreed a three-year reduction schedules of debt related parties of eight banking institutions.
We will remind, the national Bank in 2016 took the concept of monitoring operations and identifying potential signs of connectedness. The document has tightened the requirements for statistical reporting of banks, which will allow the Bank to identify the chain of corporate rights associated persons, the relationship of that person with the owners of the Bank and regularly keep track of the Bank transactions with related persons.
Comments
comments