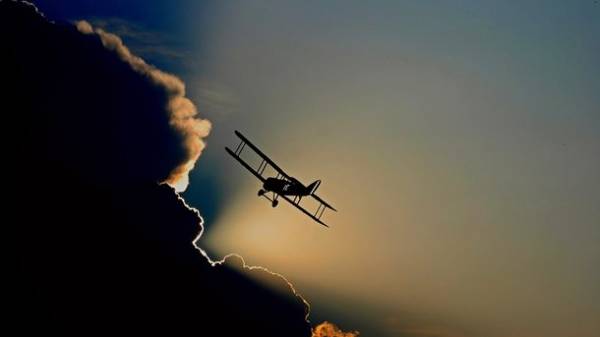 In the U.S. state of new York crashed a small private plane. On Board the Navion F were three people. Two died, one survived, he was taken to the hospital.
According to TASS, the incident occurred at the airport Suffolk County. The crew practiced takeoff and landing. Suddenly the plane lost control and crashed into trees.
The investigation of the tragedy will the Federal aviation administration of the United States. It was sent to the crash site with a team of experts.
Earlier it was reported that a small plane crashed near the town of Marcos Paz, in the Argentine province of Buenos Aires, killing five people.
Comments
comments