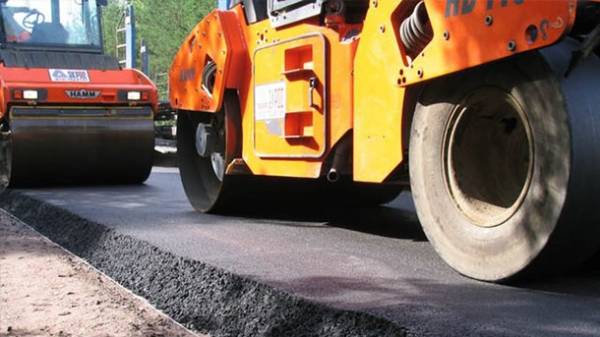 For the maintenance and repair of roads in Ukraine laid out in the state budget, 35 billion UAH will be spent only 15-20 billion. This was stated by Minister of infrastructure Volodymyr Omelian, the TV channel ZIK, reports "Correspondent".
"I would be very happy to get those 35 billion was. But of the 35 billion we just have to subtract the debt burden of Euro 2012 is about 7 billion … So the 35 billion – I'd like it to be true. But the real amount that we expect for road maintenance, is in the range of 15-20 billion hryvnias this year," he said.
According to the Minister, many of the articles on financing the roads are unprotected.
"Part of that 15 billion, we must obtain from banks. And I very much hope that the funds we will receive in time. And then the road works will be at the normal time – spring, summer, autumn, and not at the end of the winter," – said the Minister.
According to omelyana already have a clear vision of how these funds should be distributed.
"We do have all of the tender procedure. And what is the difference of last year with this year – by March, we already have a full-fledged, one hundred percent readiness throughout technical and economic documentation for passports roads. What was not last year, when we received the money, and then tried to remember: "Oh, and we have the same projects, no need quickly documents under this road, and then only to do it". That is, at this time we are already in March, there is a tender procedure and from the end of March-beginning of April the company will begin to start work. What also never happened – we have mostly the road was repaired so June, July, August," said Omeljan.
Comments
comments