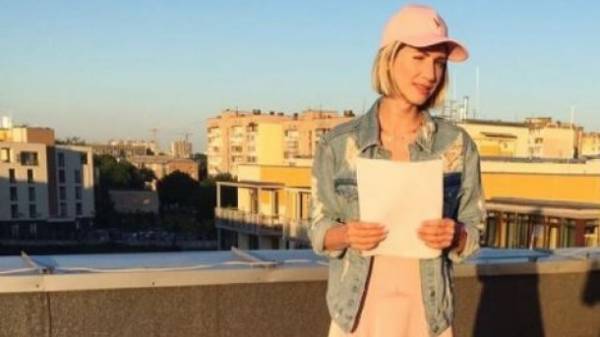 Family fitness coach Anita Lutsenko's not one she likes sports. Her mother, who is 62 years old, ran five miles during the marathon in Kiev.
Judging by the fact that Anita wrote in Instagram.
"Today, my mother at 62, ran 5 km in the marathon, said this year in better shape than last year! I hope at 62, I will enjoy life!" she wrote and congratulated all residents of the capital of Kiev.
In the comments of the mother Anita's bombarded with compliments, calling it "cool" and very "inspiring" and wished her to be as active.
In the photo, which Lutsenko was attached to the post, the coach posing with his mom and his little daughter MIA, whose sweater was also attached a number to participate in the marathon.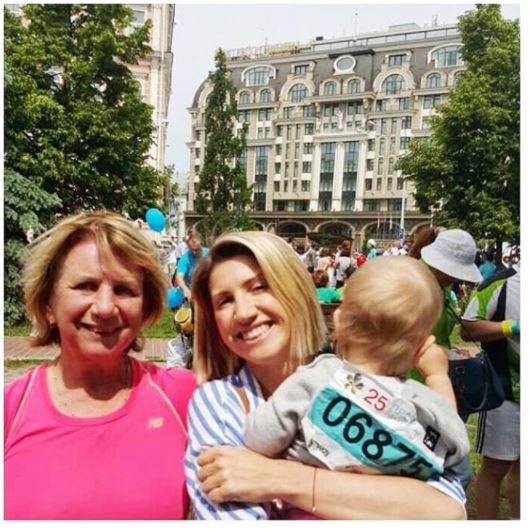 Photo: instagram.com/anitasporty
Comments
comments