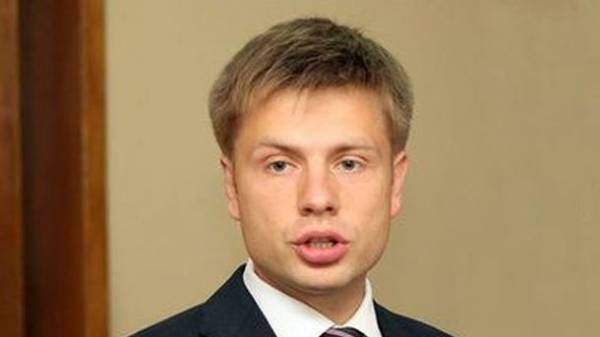 Today it is proposed to continue the plenary meeting of the Verkhovna Rada until the completion of all items on the agenda, the pension reform can be taken at around 21: 00. The journalists said the Deputy Chairman of the faction "Block of Petro Poroshenko" Alexey Goncharenko.
He expressed the hope that colleagues will support the proposal to continue the current meeting to complete consideration of the issues on the agenda.
He noted that BP has all the chances to pass pension reform today if you will continue the work of the Parliament.
SEE ALSO
Parubiy announced plans Happy this week
On a question of journalists, to which hours may continue consideration of the issues, Goncharenko said, "I think it's my prediction, it's a 20-21 hour in the evening." He noted that there are all the chances to take judicial and pension reform.
Earlier in Parliament suggested to expedite the consideration of judicial reform.
Comments
comments