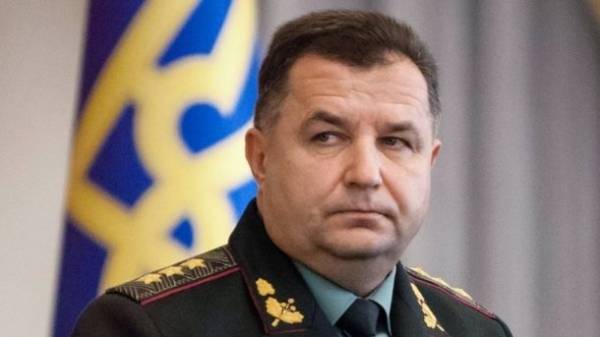 Defense Minister Stepan Poltorak dismissed three officers are not provided adequate living conditions in the 169th training center of Land forces of Armed forces of Ukraine (Desna) in the Chernihiv region.
As informs Management of communications and press Ministry of defense, in addition, in 2017, before the planned 12.7 million UAH for the needs of the 169-th training center will be allocated 15 million UAH.
According to the Minister of defence, the decision was made to maximize the acceleration of improvements to the training facilities of the center.
As reported earlier, military serviceman posted in the Internet video, where they demonstrated the conditions in which they live and are trained soldiers in the centre "Desna". Video filmed barracks with cracks in the Windows and mold on the walls.
Comments
comments