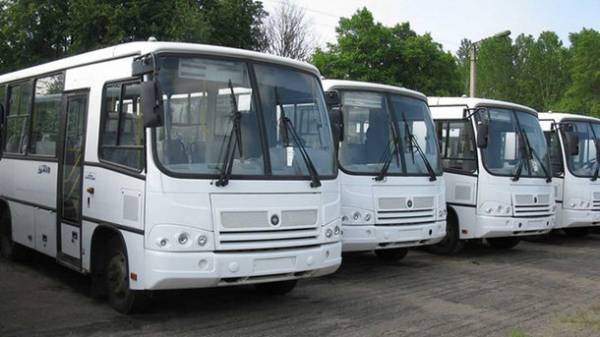 In may, the Ukrainian fleet has expanded with 120 new buses, according to the Association "Ukrautoprom".
Compared to the previous year may result in the market of new buses has increased more than two times 110 percent. even more the market has grown compared to the previous month is by 150%.
In spite of the sanctions imposed by Ukraine against a number of Russian companies, including LLC "Pavlovsky bus plant", production Groove won in may the leading positions on the Ukrainian market with the index – 40 completed and delivered to the account of the buses. This Groove is almost 6 times they surpassed their previous year and was 2.2 times greater relative to April.
Second place at the may market took a bus from Lviv brand Electron– 23 PCs.
In third place Bogdan – 22 sales (+22% by may 2016.)
Buses Ataman took the fourth place ranking received 13 registration numbers (+44%).
The top five leaders of Ruta, the asset sold 7 bus (-42%).
Total from January-may in Ukraine there were 597 new buses, which is 48.5% more than in the same period last year.
Recall that among the passenger car leader in the Ukrainian market is Toyota.
Comments
comments