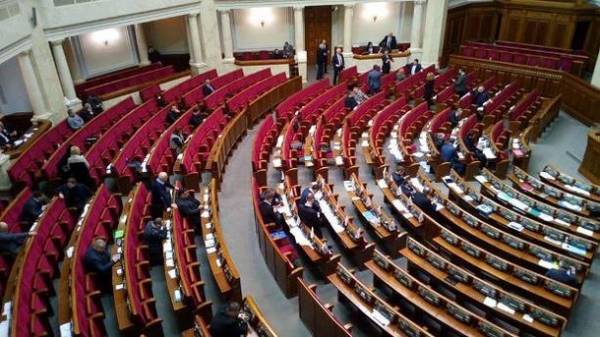 Vice-speaker of the Parliament Iryna Gerashchenko has closed the morning session of the Verkhovna Rada, which today was missing a majority of MPs.
The next plenary week scheduled for March 14, and while the deputies will focus on working with voters.
However, the people's Deputy Borislav Bereza, who was present at today's meeting, told the TV channel "112 Ukraine", which she signed up 300 people's deputies, and in the hall there were only 41 people's choice.
"In a sessional hall is 41 MP, the morning was a little more than 100 people, despite the fact that were was more than 300. Was was only cards and not the deputies these people were not in the session hall, but appear in the workplace," – said the MP.
He also showed prisutstviya at the meeting of the Parliament, as well as a dozen deputies remained behind the scenes.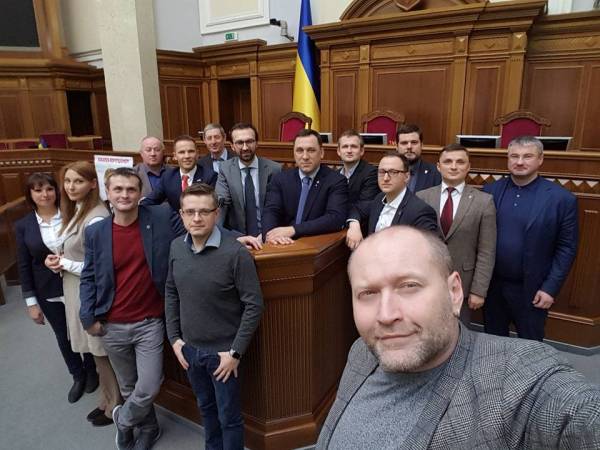 As reported, Borislav Bereza brought with them to the morning session of the Parliament of the acclaimed online character Iduna. The politician said that the well-known Internet character is waiting for the visit of MPs of parliamentary sessions, as well as changes from the government.
Comments
comments