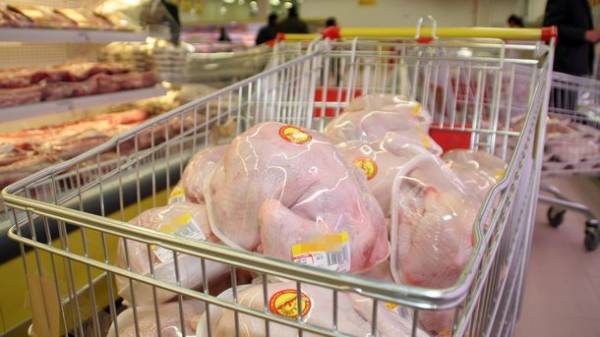 United Arab Emirates (UAE) lifted temporary restrictions on the import of Ukrainian domestic and wild birds and their products, who acted for Ukraine. This was stated in Rospotrebsoyuz of Ukraine, referring to the world trade organization (WTO).
In particular, restrictions were lifted on the import of poultry, day-old Chicks and eggs.
As you know, restrictions were imposed in connection with the registration in Ukraine of outbreaks of highly pathogenic flu of a bird.
Earlier , the European Union lifted the ban on the export of birds from many regions of Ukraine. The main buyers of products of the Ukrainian poultry industry is not Europe, and Asia.
Comments
comments