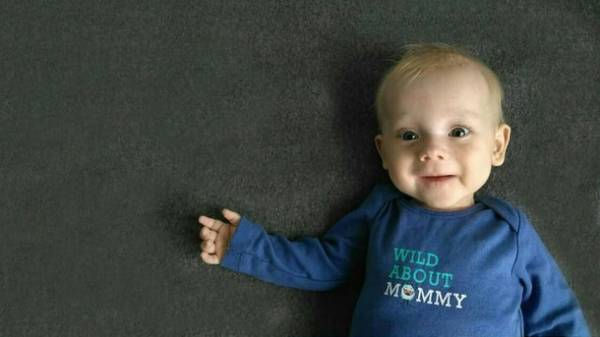 Svyatoslav in the first two months of life did four operations on the intestines due to which his body does not assimilate food. The intestine of a boy is two times less than that of a healthy child. He urgently needs surgery as he loses weight.
"He has not digested the food, it is very thin and small and now weight lose due to the fact that he pulled out of the catheter through which he received intravenous nutrition," says the mother of Svyatoslav Alla Semenets.
The boy's family may not appeal to the Ministry of health, as in Ukraine such an operation is not doing. The only option is expensive treatment abroad. Only from Israeli hospital sent us a bill for diagnostics and setup of the catheter 23 thousand euros. The approximate cost of treatment of Svyatoslav – 70 thousand Euro. To date, collected about 7 thousand euros.
Now the boy can't do without intravenous supply, despite round-the-clock IVS, it is small and thin. Fame has all the chances to eat and live like a healthy child, if the time to send him for treatment.
Contacts mom Svyatoslav Alla Semenets, 095 645 39 88.
Map of PrivatBank (UAH): 5168 7456 0075 6529 Semenets Alla Eduardovna
PayPal: [email protected]
Webmoney:
EUR: E270136106547 – Euro
USD: Z378814676350 dollars
UAH: U268435833770 – hryvnia
Comments
comments