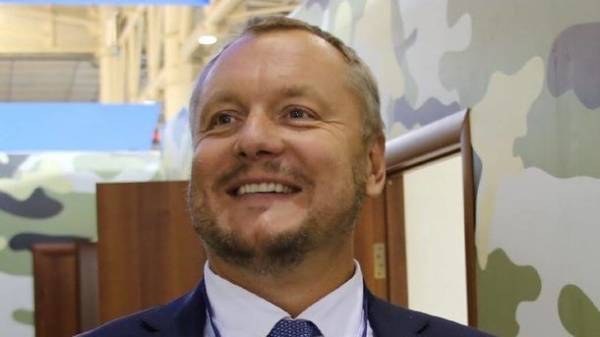 MP Andrew Artemenko decided to appear for questioning to the Prosecutor General, had not received the summons. He told about it to journalists near the building of the GPU, reports NewsOne.
His parish, he denied the rumors already fled to Moscow.
"I did not go, I am in Kiev. Yesterday my former faction leader said that I already in Moscow. I am in Kiev and go to the interview on the basis of publications in the press, as a summons I never received," said Artemenko.
In addition, the MP said he was ready to provide the pressures on it due to its "plan for the Crimea."
"Yes, it's hard for me, but I'm an adult and know what you are doing", he added.
We will remind, The New York Times reported that the people's Deputy Andrey Artemenko has developed a plan for peace between Ukraine and Russia and the lifting of sanctions against Moscow. Supposedly the plan was transferred to the former Advisor to Donald trump to Mike Flynn shortly before the resignation of the latter.
The plan, according to The New York Times, provides for the withdrawal of Russian troops from the Donbass and the national referendum on the surrender of the Crimea is leased by Russia for 50 or 100 years. In addition, Artemenko has allegedly provided evidence of corrupt activities of Petro Poroshenko, which included the names of the companies and Bank transfers.
It also became known that on 20 February the faction of the Radical party decided to exclude from the faction people's Deputy Andrey Artemenko for his "plan".
Comments
comments