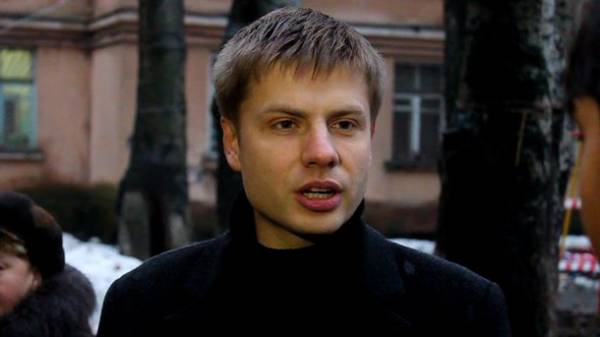 Law enforcement officers defused a group of individuals who stole people's Deputy from "Blok of Petro Poroshenko" Alexey Goncharenko. The "observer" published a photo of apprehending criminals and the MP.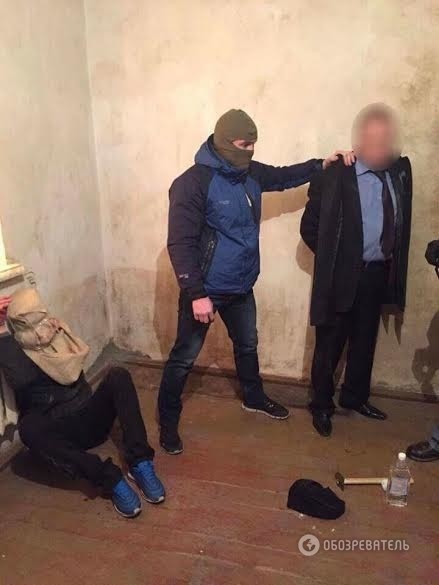 Earlier it was reported he had been kidnapped by the people's Deputy Alexey Goncharenko.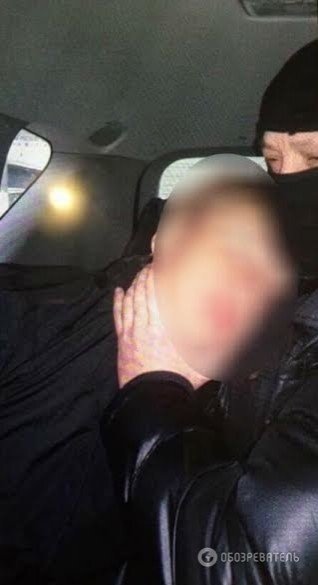 However, later the Prosecutor of Odessa region Oleg Zhuchenko declared that the joint action of the Odessa Prosecutor's office and the SBU has prevented the kidnapping of the Deputy head of the faction PPO Alexey Goncharenko and injury.
According to him, the customer of abduction of the MP was the Deputy of regional Council Liman in Odessa region Kushnarev.
"Son Kushnarev was among those killed on may 2, 2014 in Odessa. Father Kushnareva is a member of the Limanskiy district Council of Odessa region. And he was not just a customer of the abduction of the MP, and in fact he and his two accomplices went to the scene and had to put the MP's injuries, namely: use acid to disfigure the face, deprived of sight, and also to break kneecaps. So everything is objective. The man has a motive. He is the customer of theft, and personally the perpetrators of this crime. Through teamwork and advance the work of the SBU and the Prosecutor's office is not brought to the Commission of the crime," said Zhuchenko.
According to him, now Goncharenko safe and preparing to testify.
Comments
comments