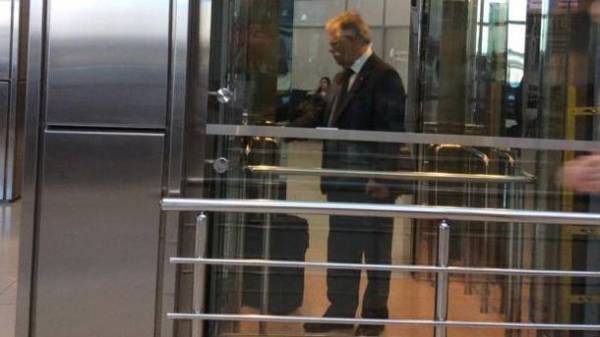 The leader of the banned in the Communist party of Ukraine Petro Symonenko saw at the Minsk airport, which was heading for the flight to Moscow. Wrote about this on his page in Facebook Vice-the speaker of the Parliament Irina Gerashchenko.
First, Gerashchenko and flying with her in Minsk the representative of Ukraine in the Tripartite contact group, the speaker found a Communist on their voyage to the capital of Belarus.
"It is bad to be intelligent girls. Olga – Minsk. In front of us a few rows of Petro Symonenko, is clearly in Moscow. And maybe in Minsk, where in the days of his odious colleagues, the deputies of the state Duma of the Russian Federation to the OSCE PA. Education does not allow to Express what you think about these characters. Although "Fe", they said. Loud. Meet at 5 am Communist is worse than to stand with his left foot. We are now loudly discuss the biography of Stepan Bandera", – wrote Gerashchenko and added in the review that Simonenko got upset when I saw them.
Maintained and Aivazovsky: "Who is in Minsk, and Petro Symonenko in Moscow in transit. Even on a business class supervisors do not give the Communist. These routes are treacherous, that there is nowhere to hide from the eyes of passengers."
Later, when the plane arrived in Minsk, Gerashchenko has noticed an interesting detail – Symonenko went on a flight to Moscow.
"Passengers who are in Minsk on Moscow transfer to the airport on the second floor and there is the coveted plane. Petro Symonenko – rushes to Moscow", – she wrote.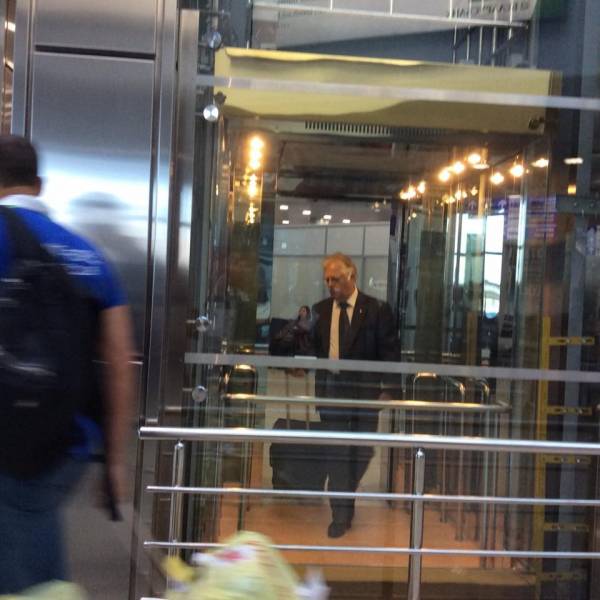 Comments
comments