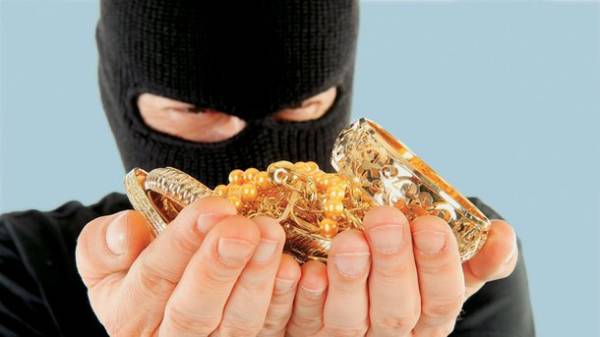 In the river detained a man who robbed mistresses, collecting money to treat sick wife. His victims he was looking for in the Internet, set them out and when they took a shower, stole all gold jewelry.
Victims of the thief steel single women from different areas of Ukraine, the press service of the police of the Dnepropetrovsk region.
To detain the man, police have registered on the Dating site and waited for the attacker to make the first move for travelers with a young attractive girl.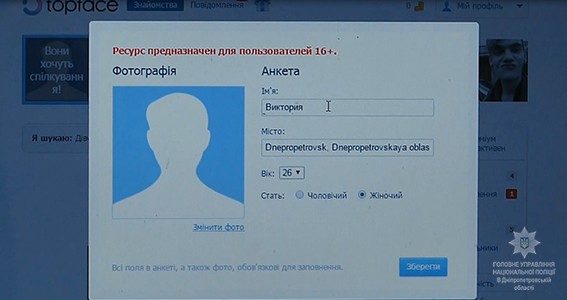 Photo: police
The long wait was not necessary. Seeing his next victim, the young man began immediately met and made a date. It turned out that the suspect – 29-year-old citizen of another state, which is already about five years living on the territory of Ukraine. Was previously convicted of theft, was on probation. Has earnings, however, according to him, the income is not enough to treat sick wife. The abduction of gold jewelry began to bring him a good profit.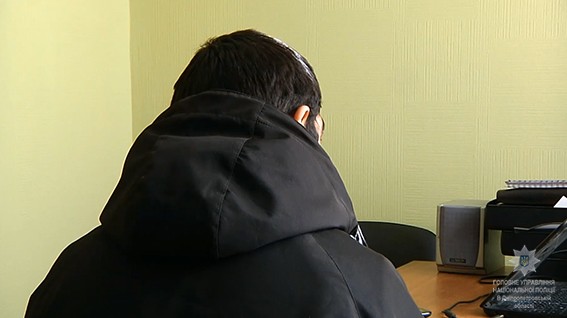 Photo: police
"Working men according to the following scheme: register on a Dating site, photos quickly determined the right girl, saw it not long waiting for the appointed date. Could find an approach to each woman, so they willingly agreed to a private meeting. Already during the first date in a rented apartment, offered a shower, and when she took off the gold, took it and left the room. Jewellery pawned in Kiev. After a week a new acquaintance and another robbed girl", – militiamen reported.
The police say that the way the man managed to cheat on three girls only in the Shevchenko district of the city of the Dnieper, but militiamen have all bases to believe that the thief involved in such facts, which took place in Kiev, Zaporozhye, Chernihiv, Kharkiv and other Ukrainian cities.
According to preliminary calculations, the alien stole the jewels for the sum about 50 thousand UAH.
A man threatens punishment under part 2 of article 185 of the Criminal code of Ukraine (theft) which is punishable by arrest for a term of three to six months, or restraint of liberty for a term not exceeding five years, or imprisonment for the same term.
Comments
comments