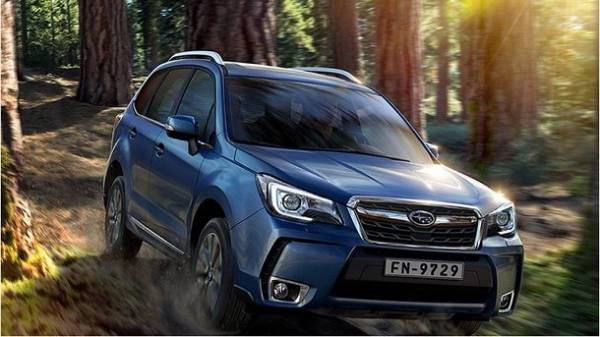 "Subaru Ukraine", official importer of Subaru automobiles, is pleased to announce that from April Subaru Forester c 2-liter engine you can buy on credit with a zero rate and a redemption period of 2 years. Special conditions for buyers of Subaru Forester SUBARU FINANCE has prepared in cooperation with partner Credit Agricole to the 20th anniversary of this legendary model.
Car loan from SUBARU FINANCE is a good opportunity today to become owner of a reliable and safe SUV Subaru Forester, not postponing buying decision indefinitely. Forester is a loyal friend which can cope with any road and distance. The long-awaited trip to Europe by car, a family trip to the cottage, spring camping, vacations by the sea in the noisy company — all these precious moments will give you Subaru Forester in just 438 UAH. per day.*
The offer is valid for Subaru Forester c 2-liter engine, 798 700 UAH. minimum down payment — from 15%. The period of issuing interest – free credit for 2 years, without reference to the dollar, additionally a unique offer on the loan term of 36 months under 8,99% annual in the first installment of 60%. Early loan repayment is possible at any time and without a fee. The number of cars in stock is limited, check Subaru Forester dealer in your city at: subaru.ua/stock
The offer on autocrediting operates in all official dealer centres of Subaru. For more detailed information about the conditions for obtaining the Subaru Forester loan and the necessary documents, you can contact the managers of the dealerships. Contacts dealerships for Subaru subaru.ua/dealers
*when the first contribution 60%.
Comments
comments