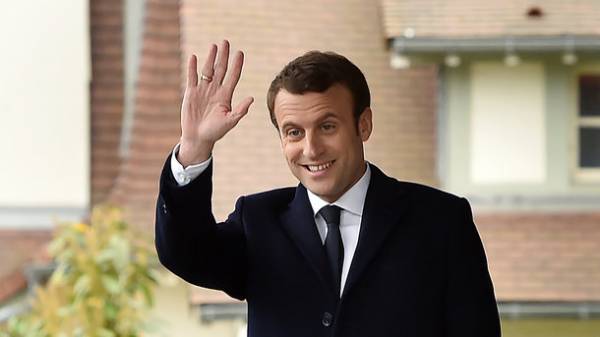 According to RTBF TV channel, the winner in the first round of the French presidential election, leaves Emmanuel macron.
"All our sources confirm that Emmanuel macron walks ahead and goes into the second round. Behind him is marine Le Pen, Jean-Luc Mélenchon and Francois Fillon, who argue for the second step," he told Belgian TV channel.
According to RTBF, the Makron is the result 24% of the vote, Le Pen 23%, Mélenchon – 21% and Fillon – 17%.
Comments
comments