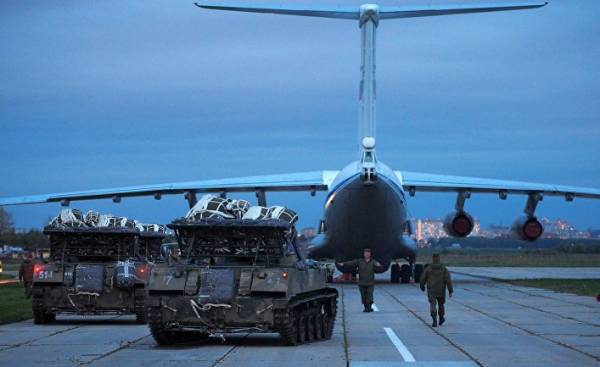 The Belarusian community there are concerns about planned together with Russian military exercises "West-2017" and the number scheduled for the delivery of weapons, according to representatives of the Belarusian opposition.
"Many are afraid, not that they will come, and whether all leave. This question arises not only from the opposition, not only among citizens, but, I guess, and (the President of Belarus — approx. ed.), Alexander Lukashenko, who looks worried," — said Tuesday at a meeting in the diet is one of the representatives of the Belarusian opposition Anatoly Lebedko.
As reported, on joint exercises, which will be held in the fall, Russia is planning to deliver to Belarus about 4 thousand cars military equipment and weapons. Lebedko argues that it is not the absolute limit. According to him, in 2009, from Russia has arrived about 6 thousand cars with military equipment. On the other hand, he draws attention to the fact that there was no annexation of Crimea and events in Ukraine.
Lithuanian intelligence calls the doctrine "the West-2017", which will be held in Russia and Belarus, the main challenge to the national security of Lithuania this year. According to Lithuanian officials, during previous exercises, "Zapad" simulated the occupation of the southern part of Lithuania, as well as blocking the only land route of NATO in the Baltic countries.
Russia has also accused that it did not provide actual numbers of troops and equipment involved in these exercises. The last time the teachings of the "West" was held in 2013. According to the Moscow and Minsk, which was attended by about 10 thousand military.
Comments
comments