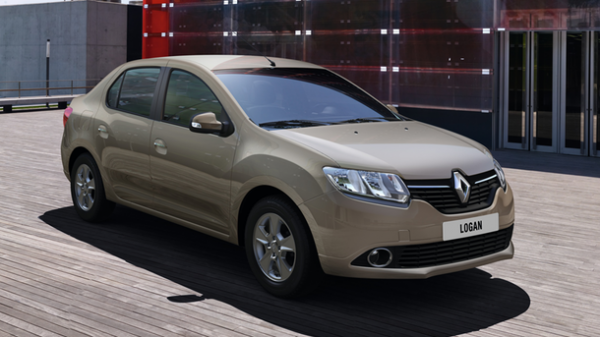 With the advent of the crisis, the economic situation of the automotive market of Ukraine has undergone several modifications: the budget model ZAZ "Lanos" and "Lada Granta" lost customers, and left the TOP 3 most popular models among Ukrainians, reports
As strange as it sounds, but the three sedans-bestsellers on the basis of sales in January of 2017 entered Skoda Octavia, Renault Logan and Toyota Corolla.
As previously reported, last year Ukrainians have bought foreign cars 122 954 total value of almost 2 billion dollars, spending on cars is 74% more money than in 2015.
Leader in the supply of new passenger cars last year was Japan and from there to the Ukrainian market came 11 236 passenger cars.
In second place is Germany with the figure 6 883 of the car. The United States became the third largest provider of new cars with index 5 699 pieces. In fourth place Romania – 5 422 machine. The top five Slovakia with a score of 4 572 sent to Ukraine by car.
Comments
comments