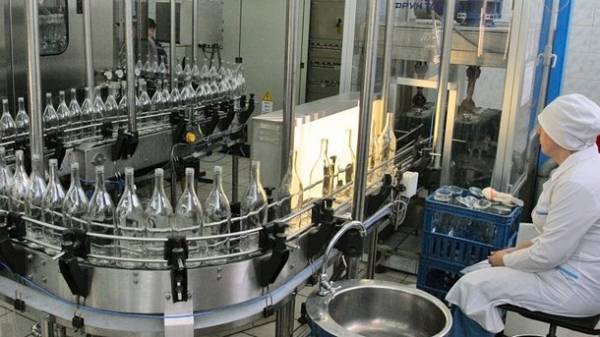 State enterprise (SE) "Ukrspirt" will not raise the price of alcohol since March of 2017. This reports the press service of "Ukrspirt".
The GP said that the decision was taken following the meeting the Minister of agrarian policy of Taras Kutovy, the Deputy Minister Elena Kovaleva, representatives of the Ministry of agriculture, "Ukrspirt", the Association "Legal producers of alcohol" and the leading companies manufacturers of alcoholic beverages.
As you know, the "Ukrspirt" since January of 2017 raised the price of alcohol at 10.6% and was planning another increase in March by 8%. "Ukrspirt" plans to raise prices not only for alcohol, but all types of alcohol-containing products.
From April to December 2016 the price of alcohol "Lux" was 285 UAH/DL (with VAT).
We will remind, GP "Ukrspirt" is in control of the Ministry of agrarian policy and food.
Comments
comments