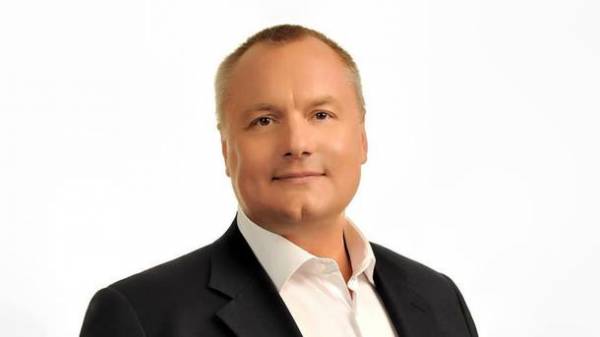 In the Verkhovna Rada at 15:00 will be a meeting of the faction of the Radical party, where MPs will consider the question of expulsion from the faction MP Andrey Artemenko. This "Today" said a source in the faction of the Radical party.
"Today at 15:00 scheduled meeting of the faction. Invited Artemenko, will listen to his position. If he says that really supports everything that is written in the article in the New York Times, most likely, we will remove him from the faction, as the "Radical party" does not share such positions. We will announce it after a meeting of the faction, somewhere at 16:00 we will arrive at press conference to journalists," – said the source.
We will remind, The New York Times reported that the people's Deputy Andrey Artemenko has developed a plan for peace between Ukraine and Russia and the lifting of sanctions against Moscow. Supposedly the plan was transferred to the former Advisor to Donald trump to Mike Flynn shortly before the resignation of the latter. The plan, according to The New York Times, provides for the withdrawal of Russian troops from the Donbass and the national referendum on the surrender of the Crimea is leased by Russia for 50 or 100 years. In addition, Artemenko has allegedly provided evidence of corrupt activities of Petro Poroshenko, which included the names of the companies and Bank transfers.
Comments
comments