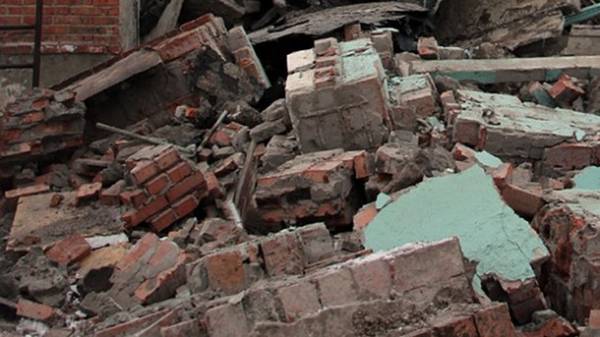 The wall of a hospital in the Kenyan city of Mombasa collapsed on Monday due to heavy rain, six people, including four children, were killed, reports Reuters citing local police.
"Among the victims were four children aged 5 to 15 years and their mother. Another victim – a local businessman," — said the representative of city police Hound Lucas (Lucas Ogara).
According to police, all the victims were in neighbouring hospital buildings that collapsed in the incident.
Torrential rain also led to flooding of one of the bridge and closure of the road connecting Mombasa with the cities of Lamu and Malindi, a popular tourist resorts.
Comments
comments