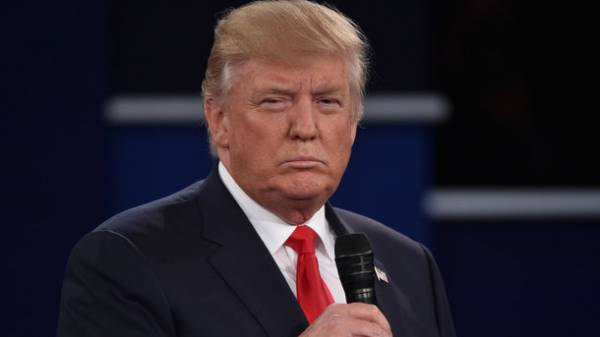 In the United States are preparing for the negotiations of high-ranking North Korean officials and former officials of the United States, that may be the first such meeting in more than five years and a sign that Pyongyang sees the potential, which opens the new administration of U.S. President Donald trump. It is reported by The Washington Post, citing sources familiar with the situation.
"Organization of the negotiations has become more complicated over the past eight days, since North Korea tested ballistic missiles and the murder occurred half-brother, Kim Jong-UN in Malaysia, which many suspect was ordered by the leader of North Korea", – notes the edition.
Analysts also say that I really doubt that Pyongyang, which insists on being recognized as a nuclear state, would be willing to soften his position on the armaments programme.
According to the publication, if negotiations take place, it can give a glimmer of hope for a relationship that has deteriorated since the government leader of the DPRK is working to develop missiles with nuclear warheads capable of reaching the continental United States.
Sources report that negotiations with the United States will be involved former officials who took part in the preliminary negotiations, but the North Korean side, consisting of government officials, is still in preparation.
It is also noted that the state Department has approved visas to North Koreans for negotiations that will take place in new York over the next few weeks.
"The North Koreans have expressed interest in participating, but nothing has been approved," said a source familiar with the preparation of the meeting.
Comments
comments