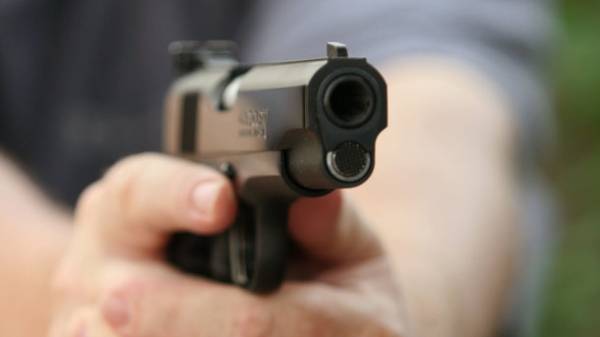 A young man armed with fake gun, shot and killed in Brooklyn.
According to NBC, the robber took the store packing cans of beer and threatened the seller with a fake.
When police arrived, 18-year-old ignored their demand to surrender. Instead, the attacker could send the guards his fake weapons, in response, the militiamen opened fire.
From the received wounds the young man died in the hospital.
Earlier it was reported that the Californian city of Oakland in the U.S. the shooting occurred outside a nightclub. Eight people were injured, including two suspects.
Comments
comments