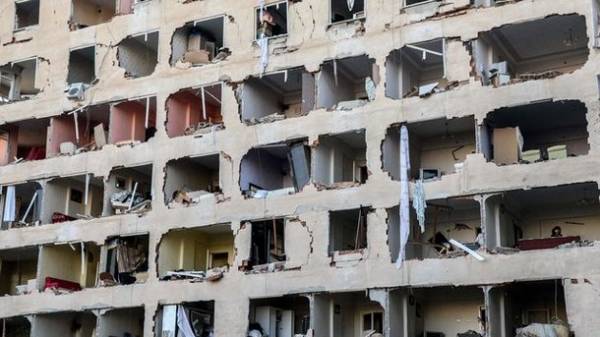 In the capital of Colombia, Bogota, near the Bullring explosion. About it reports Reuters with reference to the office of the city mayor.
Reportedly, the incident one person was lost, at least another 30 were injured. Most of them, as noted, are police officers prepared for protests against bullfighting.
According to the report, experts to investigate the cause of the explosion.
In the protests, according to city authorities, weekly attended by "hundreds" of residents. The protesters oppose carrying out in Bogota bullfighting.
Bullfighting has resumed in the capital of Colombia last month for the first time in the last four years.
The ban on bullfighting was canceled by the Constitutional court of the country, which is considered a bullfight part of the national heritage.
As reported in the Somali capital – Mogadishu – a bomb exploded at the market. Aware of 39 victims. According to available information, a suicide bomber in a car Packed with explosives drove into a market in Mogadishu and blew themselves up.
Comments
comments