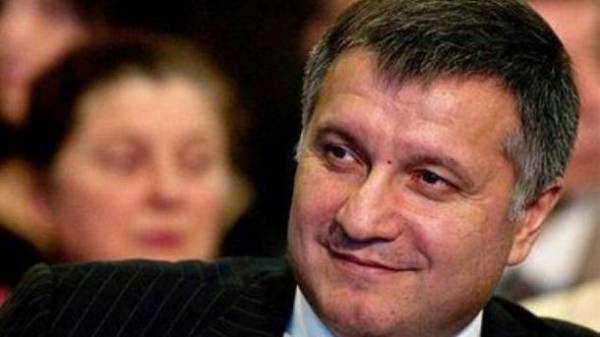 The Ministry of internal Affairs is working to establish control over legal and illegal circulation of weapons. This was stated by interior Minister Arsen Avakov, reports "Interfax-Ukraine".
According to him, the illegal weapons from the Donbass can affect the destabilization of the situation in Ukraine.
"Legally the owner now about one million barrels. I think that illegal weapons in the front line of 450 km, unfortunately, became a reality. And this is an additional factor of destabilization" – said Avakov.
However, he noted that the interior Ministry is working on establishment of full control over all the weapons that are in legal circulation, and collects data on the weapons, which belonged to the Ministry of defence and could be supposedly decommissioned at the front.
In addition, the Minister stressed that with the help of foreign experts, a new base identification of cartridge cases for gun control.
"We, fortunately, refused the services of Russian companies, which led us giltech. We could not afford to let Russia continued to serve us in this situation. Now, together with foreigners will make a new giltech around the arms for complete control", – added Avakov.
Earlier the Minister of internal Affairs stated that it is not yet time to legalize guns in the country. According to him, this question can be solved by the Parliament or the people.
In turn, the Verkhovna Rada registered a draft resolution on the delivery of an award weapon by the deputies and officials, by the Minister of internal Affairs Arsen Avakov. MPs believe that firearms should be employed to protect the country's borders from Russian aggression.
Comments
comments