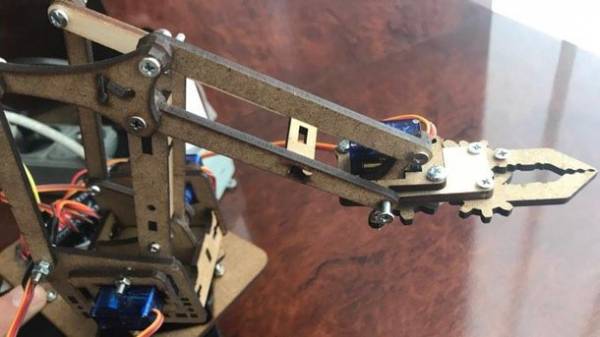 In mid-may, the state employment service in cooperation with the laboratory Robo.house launches free courses on robotics for the unemployed.
The recruitment of volunteers starts next week.
For participation in the competition will need to fill out a questionnaire to answer motivational questions and understand mathematics.
The group will get 40 people and the best graduates will be able to get a new job.
"The program lasts a month. Students will learn the basics of creating robots, and gather a mini-replica of the factory prototype manipulator", — said the Deputy head of the state service Sergei Kravchenko.
"Pilot" will be held in Kiev, at one of the centres of employment, and if the experiment is successful, the project will start in Ukraine.
Comments
comments