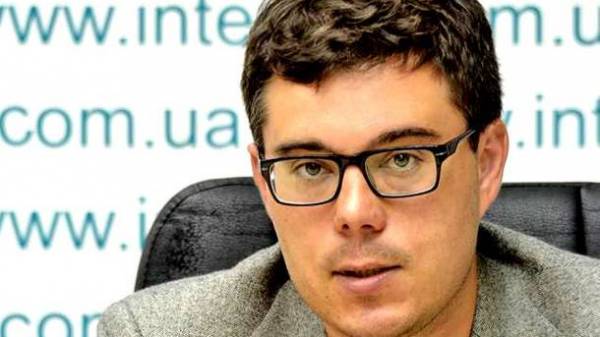 The recognition by the Russian President Vladimir Putin "documents" issued in ORDA coincided Munich security conference is a strong sign of hysteria gripped the Kremlin. This opinion was expressed by political analyst Taras Berezovets.
"Putin in the last months it all went wrong, and trump is not justified, and Lukashenko Shalit, and Voronchenko escaped. At first glance, this decision creates problems for peaceful settlement. But the main result lies in the fact that Russia is such a step brought the limits of the Minsk process, legally recognizing the self-proclaimed "republics", – he wrote on his page in Facebook.
According to experts, in the end, Ukraine will only benefit from such a turn of events, "as Putin with his own hands ruined for a long time to build a complex combination of rapid return of the occupied territories on their own terms".
"More importantly, such a blatant demonstration for Mike Pence and Angela Merkel will only lead to the fact that the cancellation or easing of sanctions now will not happen. In fact, Minsk-2 is now dead. Long live Minsk-3", – said Berezovets.
As reported, Putin signed a decree on the recognition of "papers" so-called "DNR" and "LNR".
Comments
comments