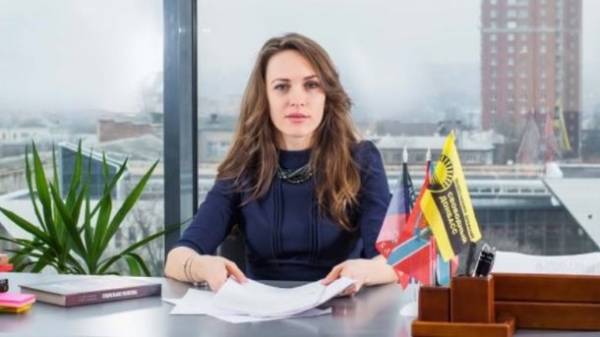 Wife so-called "people's Governor of Donetsk" Pavel Gubarev Ekaterina was summoned as a suspect for questioning in the security Service of Ukraine. The relevant notice published in "Governmental courier".
According to the agenda, Catherine Gubarev was summoned for questioning as a suspect for investigation and legal proceedings of 10:00 27, 28 and 29 March by the senior investigator in the police Department GSU of SB of Ukraine in KAB. 306 in Kyiv on Volodymyrska street, 33.
As noted in the agenda, Gubarev is suspected of committing crimes under part 1 of article 258-3 ("Creation of terrorist organizations, the management of such organization or participation in it") and part 1 of article 258-5 ("Financing of terrorism") the criminal code.
We will remind , the Shevchenkovsky district court of Kiev granted permission for a special (private) pre-trial investigation according to the "folk Donetsk oblast Governor" Pavel Gubarev.
Comments
comments