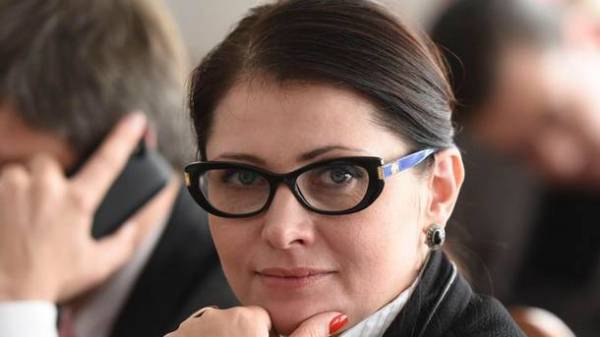 The President of the Russian Federation Vladimir Putin signed a decree on the recognition of documents issued in uncontrollable Ukraine territories of the Luhansk and Donetsk regions, violated the Minsk agreement, said the head of the Subcommittee on security of state information systems of the Verkhovna Rada Committee on national security and defense Irina Friz.
"The signing by Russian President Vladimir Putin of the decree about the recognition on the territory of the Russian Federation documents issued to citizens residing in the territories of Luhansk and Donetsk regions occupied by Pro-Russian rebels is in direct violation of the Minsk agreements", – she said.
According to the MP, the decree denies the statement by the press Secretary of the President of the Russian Federation of 3 February that Russia does not officially recognize the passport of the so-called "DPR/LPR".
"Such a step is evidence that social tensions in the occupied territories is growing along with dissatisfaction with the Russian policy, the Kremlin is throwing a bone to calm the population of the occupied territories", – stressed the Frieze.
As reported, Putin signed a decree on the recognition of "papers" so-called "DNR" and "LNR".
Comments
comments