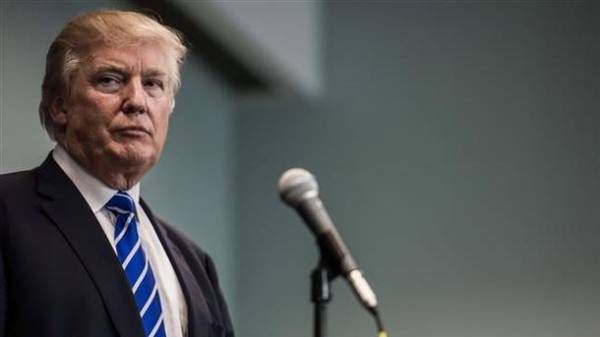 The President of the United States Donald trump is very unhappy with his team's reaction to messages of "relations with Russia", reports "Correspondent" with reference to media.
According to multiple publications, at the meeting with councillors on March 5, the President sharply criticized attorney General Jeff and Roman sessions that he withdrew from participation in the investigation of contacts with Moscow. According to trump, this step only played into the hands of his political opponents.
In addition, the President is dissatisfied with the assistants, who, he believes, have done a poor job covering these events in the press: the public's attention is now turning not to politics trump and the scandal around "relations with Russia."
According to sources, ABC News in the White house, the situation has compelled the President to "get out of yourself".
The source told CNN that "no one has ever seen trump so upset" − in a conversation the President used "a lot of swear words".
Earlier, The Washington Post reported that in 2016 sessions twice talked to Russian Ambassador Sergey Kislyak, however, was not informed of this during the congressional hearings on his appointment to the position.
Comments
comments