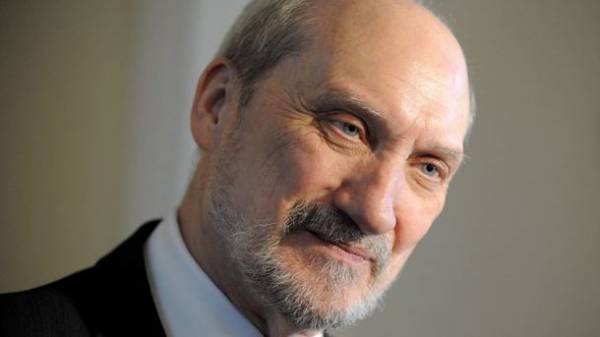 Russia in 2008 has made several stages of aggression, and only NATO can stop this process. This was during the Munich forum on security issues, said the Minister of national defence of Poland, Anthony Macierewicz, reports UKRINFORM.
"NATO is the only way to stop Russian aggression, the next stages which in 2008 was marked by such dramatic events as aggression on Georgia in 2008, as the Smolensk tragedy in 2010 that killed two of the President and all military leaders, and finally the aggression in Ukraine", – said Macierewicz.
Macarevich, stressed that the United States in Munich confirmed their presence and strengthen security on the Eastern flank of NATO.
The defense Minister also stressed the need for all European countries-members of NATO on the example of Poland and Estonia increased its defense spending to 2% of GDP.
Comments
comments