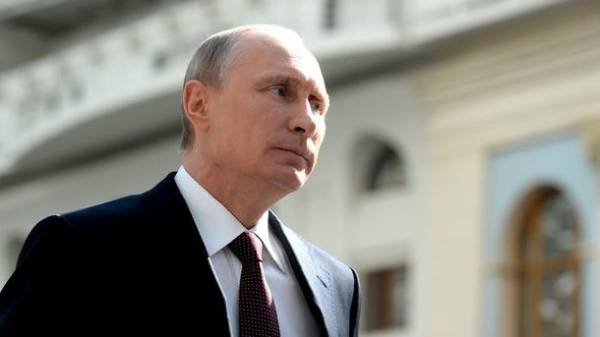 Russian President Vladimir Putin intends to visit France on 29 may, where he probably will meet with his French counterpart Emmanuel Macron. This was reported by "Kommersant", citing a senior source in the Kremlin.
It is noted that the formal reason for unplanned visit to Paris will be the opening of the Versailles exhibition dedicated to Tsar Peter the First.
The interlocutor of the edition noted that the visit will be saturated and will not be limited to the vicinity of Versailles.
"It is hard to imagine that Mr. Putin would have gone into France, without the approval of that meet and greet with the new President," – said in the Kremlin.
However, Putin's press Secretary Dmitry Peskov neither confirmed nor denied the visit of his boss to France.
"We will promptly make an announcement," he said in comments to TASS in response to a question about whether this information is true.
We will remind, on may 18 took place the first dialogue between the Russian and French leaders by telephone. As stated in the Kremlin, the leaders among others discussed the situation in Ukraine.
Comments
comments