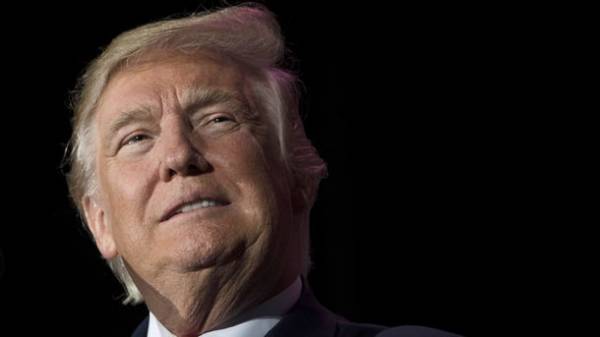 The first month of the presidency, Donald trump did not give serious grounds to hope for improvement of relations between Russia and the United States. This was stated by first Deputy head of the Federation Council Committee on defense and security Frants Klintsevich, reports RBC.
"I don't see any serious reason to change. You cannot ignore the precarious situation of the current American President. It is attacked from all sides, forcing you to play by the old rules, and he seems more inclined to it. In short, my forecast is not optimistic: no matter how worse," said the Senator.
He noted that within one month after the inauguration of the trump was not removed any question relating to the prospects of development of Russian-American relations. Moreover, more of them.
However, he believes that such a provision was the result of the previous administration, "which canonized the anti-Russian trend of US foreign policy".
Earlier, a spokesman for the American leader said that trump expects to return Crimea to Ukraine.
Comments
comments