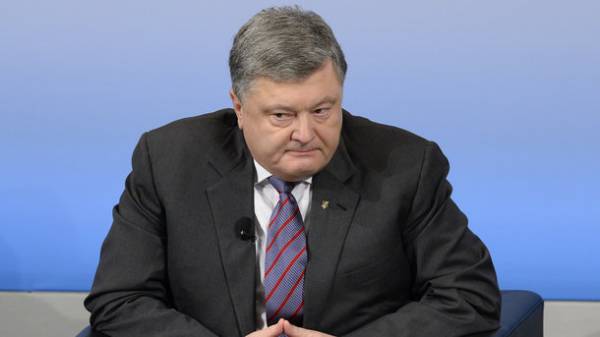 In Munich started the negotiations of the President of Ukraine Petro Poroshenko with the Polish leader Andrzej Duda.
This reports the press Secretary Poroshenko Svyatoslav Tsigalko.
"Negotiations began with the President of Poland Duda," he writes.
Poculica negotiations W the President Polish Duda. pic.twitter.com/HnKoyN2Xi1
— Svyatoslav Tsegolko (@STsegolko) 18 Feb 2017
We will remind, today at 17:15 on the Kiev time on the sidelines of the Munich security conference is also planned bilateral meeting Poroshenko with Mike Pence.
Comments
comments