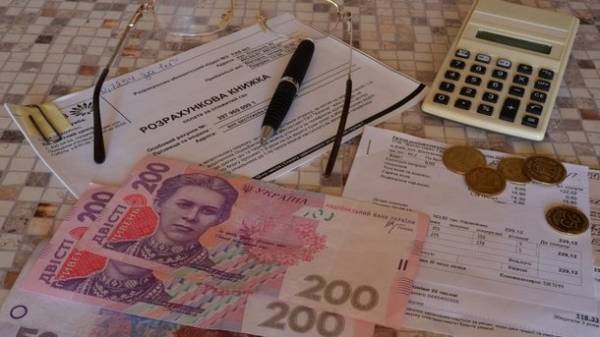 The Council of national security and defense instructed the Cabinet of Ministers together with the national Commission urgently to examine the objectivity, the economic and social validity of the established tariffs for energy carriers, electricity and housing and communal services. The corresponding decision of the Council was approved by presidential decree No. 37/2017 and posted on its website.
According to the document, the Cabinet shall, together with the National Commission exercising the state regulation in the energy and utilities, urgently develop possible measures to improve the mechanisms of state regulation in the sphere of natural monopolies and control of business entities, corporate rights which belong to the state, as well as to inform the public about the results of this work.
In addition, the government is mandated to develop and ensure implementation of the program of construction of new units and reconstruction of existing power units of thermal power plants and heat and power plants that use anthracite coal, to ensure the use of gaseous coal of domestic production.
Recall that in April 2016 the national Commission adopted the market method of calculating the wholesale electricity price, which is based on the European price index for coal. According to the head of the national Commission Dmitry Vovk, the marginal price of coal will be formed on the basis of price (API2 index), which is the result of trading on the stock exchange in Rotterdam (the Netherlands), with a cost of transporting this coal to the domestic market (the so-called "Rotterdam plus transport").
12 July, the head of the national Commission Dmitry Vovk said that despite the introduction of formula pricing "Rotterdam plus" the cost of Ukrainian coal has remained virtually unchanged.
On 13 July the Minister of energy Igor Nasaliki declared that the Ministry of energy intends to base the price of coal for domestic consumers the average cost of fuel on the stock exchange in Poland, but not in Rotterdam.
Comments
comments