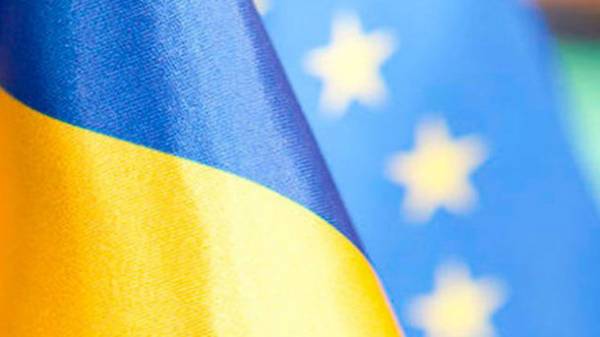 Official journal of the European Union published a communication on the entry into force of the Association Agreement between the EU and Ukraine on 1 September 2017.
"The Association agreement between the European Union and the European atomic energy community and their member States, on the one hand, and Ukraine, on the other hand, signed in Brussels on 21 March 2014 and 27 June 2014 (1), shall come into force from 1 September 2017 in accordance with article 486 (2) of the Agreement, as of the last instrument of ratification was deposited on 11 July 2017," – said on the website of European Union legislation on Tuesday.
Read also: the Russian foreign Ministry said that the Association Agreement EU-Ukraine is "anti-Russian nature"
As reported, on 11 July 2017 the Council of the European Union completed the ratification process of the Association Agreement between Ukraine and the European Union.
Comments
comments