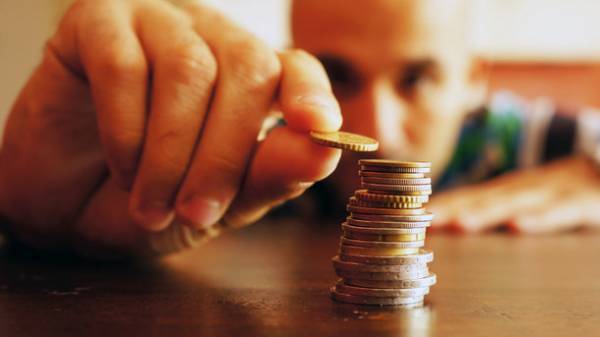 The national Bank of Ukraine (NBU) in 2017 and expects the banking sector in profitable activities without considering the factor of PrivatBank. About it reports a press-service of the NBU.
According to the report, the main factors that will contribute to profitable operations of banks in the current year is the reduction of contributions to reserves and a strong growth in interest income thanks to the revival of lending to the real sector.
As recalled by the regulator in 2016 was recorded historically the highest net loss of the banking sector – 159,4 billion. A significant negative result of the banking system due mainly to the recognition at the end of last year PrivatBank 135,3 billion loss generated by the additional formation of reserves on credit operations.
The NBU also notes that for the remaining solvent banks contributions to reserves in 2016 compared with the previous year dropped significantly.
This positive trend led to a decrease in their total loss of 2.8 times – up to 24 billion UAH 66,9 billion in 2015. In particular, significantly reduced the magnitude of losses for 2016, the group of public banks – 21.5 billion.
Among other positive trends for the entire banking system, the regulator also noted the increase in 2015 net interest income by 15% due to growth in interest income (to UAH 4.6 bn) amid the decline in interest expenses (1.2 billion UAH).
In addition, at the end of last year recorded an increase of 12% compared to the end of 2015 net fee and Commission income due to the recovery of demand for banking services and higher tariffs.
By the end of 2016 96 of the solvency of banks as of 1 January 2017 63 the Bank received a profit of $ 10.8 billion UAH, Bank's 33 – loss of 170,2 billion.
According to the results 2015 of 117 solvent banks on 1 January 2016, 71, the Bank was profitable for a total amount of 5,2 billion UAH, 46 banks have suffered losses in total of 71.8 billion.
Comments
comments