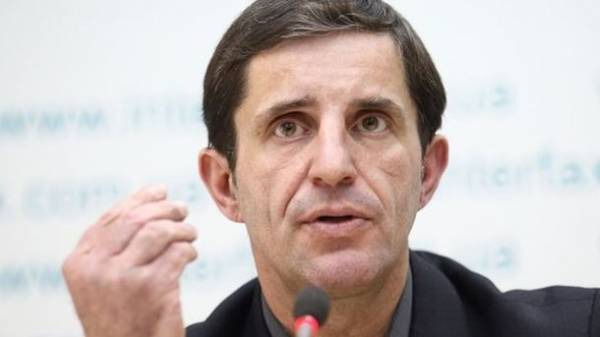 Ukraine needs to protect its information space from Russian propaganda, blocking social networks completely controlled by the Russian special services. This was stated at a briefing adviser to the interior Minister Zoryan Shkiryak, transfers 112.ua.
According to him, the 2017 should be the year of protection of Ukraine's information space from Russian propaganda.
"I am personally convinced that one of the first decisions should be to block the Russian social network "Vkontakte", "Classmates", which today is completely controlled and guided by the Russian special services. Of course, I hope that the Ministry of education will join these processes and will explain at least their teachers, psychologists, and teachers about the dangers for our students to be a user of these two social networks", – said Shkiryak.
In turn, the President of Ukraine Petro Poroshenko noted that in social networks, which administered in Russia, to distribute the calls for riots in Kiev on the anniversary of the revolution of Dignity.
As stated in the security Service of Ukraine, during some of the activities in the anniversary of the tragic events on Maidan in Kyiv on February 18-22 can be carried out provocations with use of force. It is noted that some provocations are organized from the territory of the Russian Federation.
Comments
comments