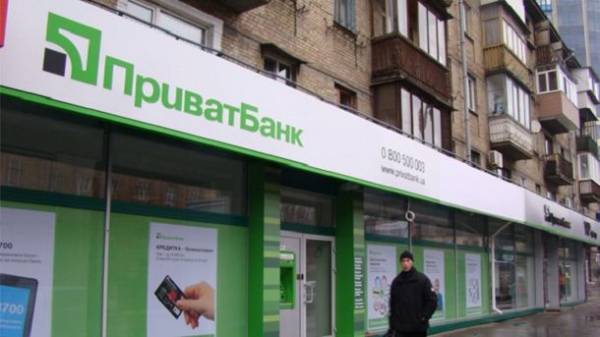 Nationalized PrivatBank can start issuing mortgage loans to citizens within one month. About this informed the head of the Board Oleksandr Shlapak.
"The mortgage will be issued. We adopted at Cwape (Committee management assets and liabilities) for new projects. I think that the launch will be within a month", – said Shlapak, answering a question about the new loan programs of the Bank.
According to him, to take a loan it will be possible to purchase housing on both the primary and secondary markets, but the Bank will not contact unfinished.
Recall, PrivatBank was nationalised in December 2016. The decision of the NBU and the Cabinet of Ministers explained the need, as the Bank was in a difficult position – in particular due to the high share of loans issued to related parties. In turn, the former owner of the Bank Igor Kolomoisky believes that PrivatBank was the victim of arbitrariness.
At the same time, the Bank plan a few years back in private hands. According to the head of the NBU Valeria Gontareva, "Private" can sell in three to four years.
Comments
comments