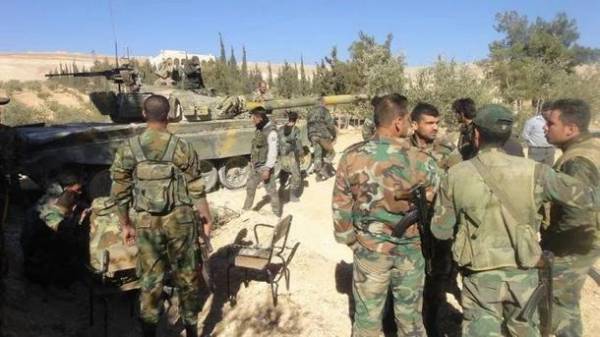 Syrian rebels began evacuating from one of the districts of Damascus, reported the AFP news Agency.
The evacuation began a few days after the agreement on the establishment of "zones of de-escalation", where the government and the opposition to stop fighting.
"Armed men, and their families have begun to leave the area Barzov on 40 buses in Northern Syria," said Syrian state television today.
According to them, the evacuation will last for five days. How many people have to leave, is not exactly known, but observers report that the area will leave about 1500 people heading to the area of Idlib province.
As reported, in Syria, government forces broke the ceasefire regime in the areas of de-escalation, in one of the areas of renewed fighting.
Comments
comments