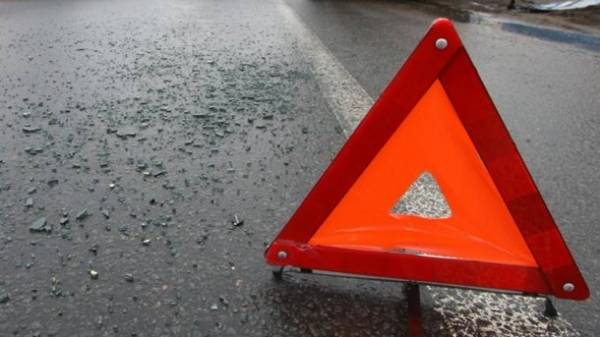 By the end of 2016 in Ukraine the number of accidents increased by 4%. The cause of accidents is often inadequate condition of the roads. The country is generally not carried out an analysis of the causal connection between deaths on the road and keeping the roads in good condition. This was announced by Prosecutor General of Ukraine Yuriy Lutsenko.
"I'm such a request received from one of the community activists: he asked me to call the number of criminal proceedings in which the proceedings were brought in the employees of the road services. Over the past four years, only 86 violations of rules, regulations and standards relating to road safety. Even more deplorable state of investigation of this crime category over the period from 2013 to 2016 only 8 indictments for this crime. Last year in the Sumy region – one for the whole of Ukraine, the indictment handed to the court," he said.
The public Prosecutor has demanded to bring to justice the mountain-road, because of whom occur a fatal accident.
"We need not only good roads, but the responsibility for the pit, which lead to the deaths," he stressed.
Earlier, Lutsenko said that Ukraine has increased the crime rate.
Comments
comments