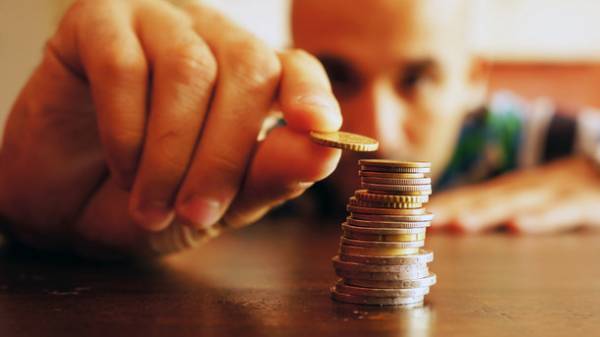 In January 2017 latinporno Ukrainian banks received 338 million UAH of net profit. About it reports a press-service of the National Bank of Ukraine (NBU).
According to the report, over the same period in 2016, the Ukrainian banking system received a net loss of $ 890 million.
According to the NBU, the profitability of the banking system in January 2017 was provided primarily by growth in net interest income to 29.5% (compared to the same period in 2016) to 4,131 billion, net fee and Commission income – 24.8%, to 2,078 billion.
"This was possible thanks to lower funding costs, primarily deposits, as well as the recovery of demand for banking services", – noted in the NBU.
The exit of the Ukrainian banking system on the profitability also contributed to the positive result from trading operations: this indicator in January of 2017 amounted to 484 million UAH, whereas in January of last year, the result from trading operations was negative – 1,841 billion due to the effect of currency revaluation of securities.
However, allocations to the reserves of solvent banks in January 2017 increased 2.45 times in comparison with the same period last year – up to 3,112 billion.
 
The NBU noted that significantly decreased the number and percentage of unprofitable banks in the banking system of Ukraine.
Thus, of the 93 banks that were solvent as of 1 February 2017, 76 in January, were profitable and achieved a net profit of 2.17 billion UAH, and 17 banks were unprofitable with an aggregate net loss of 1.84 billion.
For comparison, in January 2016 90 banks made a profit of 1.61 billion UAH, and 26 of the banks showed a loss of $ 2.50 billion UAH.
By the end of 2016, of the 96 solvent banks as of 1 January 2017 was a loss of 33 banks.
 
According to the national Bank, profit of the banking system of Ukraine in January 2017 was formed by a group of foreign (+1.3 billion) and private (0.5 billion) banks unprofitable group of state banks (-1.4 billion).
As reported, in 2016, the banking system of Ukraine showed a record net loss of 159 billion – primarily due to redundancy in the credit portfolio of PrivatBank.
Earlier, experts reported that the nationalization of PrivatBank has also affected the size of the national debt of Ukraine.
Comments
comments