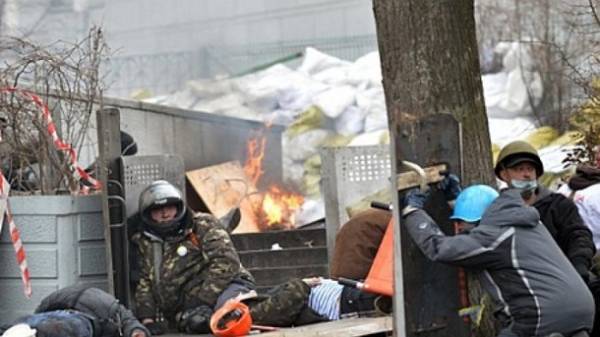 New video of the shootings on Institutska received, law enforcement agencies from anonymous sources. This was announced by the Prosecutor of the Department of special investigations of the GPU Roman Psiuk, the TV channel "112 Ukraine".
"This video anonymously entered email address. Any operator who shot this video, nor the sources of its origin, we, unfortunately, do not know. The video clearly shows the face behind the concrete barricade in black uniforms with yellow armbands aims, we see the exit of the powder gases. Simultaneously on the patch we see the bullet hit, it falls. The only disadvantage of this video, most of it, unfortunately, there is no sound of a number", – told Psych.
As reported in the case of the shootings on Instytutska street in Kiev on 20 February 2014, a new video.
Comments
comments