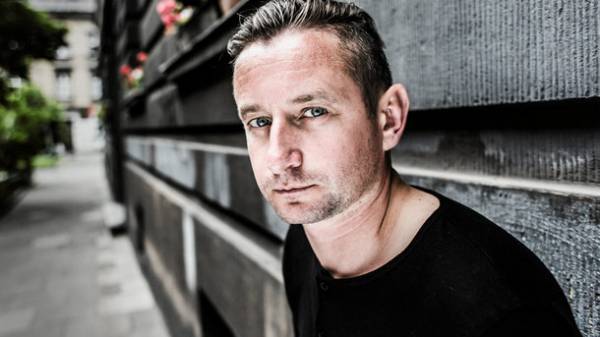 The Chairman of the migration Department of the Ministry of internal Affairs of Belarus Alexey Begun said that the decision to cancel the ban on entry of Ukrainian writer Sergei Zhadan was taken after the intervention of officials of the "high level", reports "Radio freedom".
At the same time, Begun did not specify exactly whose this intervention.
As reported, in the night from 10 to 11 February in Minsk the police raided the hotel rooms of jade, and no explanation was taken to the police station, where was held the camera and was not given any opportunity to call the Embassy of Ukraine.
After that, the security forces found in the state security Committee of Belarus that in 2015, was denied entry to the territory of Russia, which was explained by the phrase "for his involvement in terrorist activities".
"Since Belarus and Kazakhstan are Russia visa in one zone, the ban automatically goes in Belarus with Kazakhstan," – said the victim. Also, the police asked Zhadan on terrorism, then put a stamp in their passport prohibiting entry to Belarus.
In connection with the detention of the writer in the Ministry of foreign Affairs summoned the Ambassador of Belarus Igor Sokol.
The representative of the Ministry said that the explanations of the Belarusian side regarding the detention of Zhadan not satisfy the Ukrainian side. In addition, the Minister of foreign Affairs of Ukraine Pavlo Klimkin discussed with the head of the Belarusian foreign Ministry Vladimir Makes the situation with the detention in Minsk, the Ukrainian writer.
The Ministry of foreign Affairs of Belarus explained the detention of the Ukrainian writer Sergei Zhadan "misunderstanding". According to Zhadan, the abolition of the ban on entry in Belarus, he learned already on the way to Ukraine.
Comments
comments