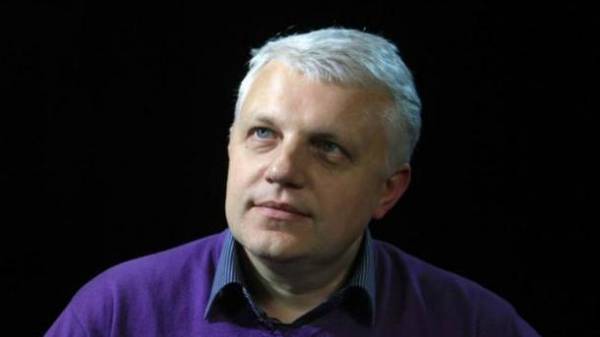 Secretary General of Amnesty International Salil Shetty demands to find the killers of the journalist Pavel Sheremet, who planted the explosives in the car in Kiev. About this he wrote in Twitter.
"The year since then, as Pavel Sheremet was killed by explosives planted in his car – and justice is still there. Investigate who killed Sheremet" – called Shetty.
#Ukraine: one year after journalist Pavel Sheremet was killed by a bomb in his car and still no justice. Investigate #WhoKilledSheremet! pic.twitter.com/7q5lOqSPpf
— Salil Shetty (@SalilShetty) 19 Jul 2017
Amnesty International notes that the Ministry of internal Affairs of Ukraine in the letter dated 19 may 2017 announced that the pre-trial investigation into the murder of Pavel Sheremet "is under the control of the leadership of the National police of Ukraine".
Despite the large number of investigative actions and the array of processed video, the investigation team under the guidance of the head of the national police still could not identify the perpetrators of the murder.
The investigation also did not provide convincing evidence either of the official versions of the murder.
See also: the interior Ministry believes that the murder Sheremet Russia might be
As we know, Pavel Sheremet planted explosives under the car – he died from the explosion on the morning of 20 July 2016 in the center of Kiev. The consequence tends to the version about professional motives for the murder, but neither the organizers nor the performers of the explosion is not established.
Journalists "Classtwo.Nfo" in the documentary "the Murder of Paul", based on recordings of surveillance cameras in the area of the explosion, found explosives planted at night under the car a woman, it was covered by a man – they were near the scene of the explosion and the morning of 20 July.
The police admitted that it made mistakes while investigating the murder Sheremet.
Comments
comments